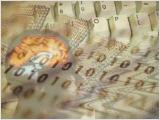 Our products are constantly being developed to meet the needs of our customers to meet .
We develop upon request , of course, custom software solution.
Our specialty are embedded solutions which are therefore especially designed for process control, monitoring or similar applications own , in which primary stability and security are commented with no operating system and demand.